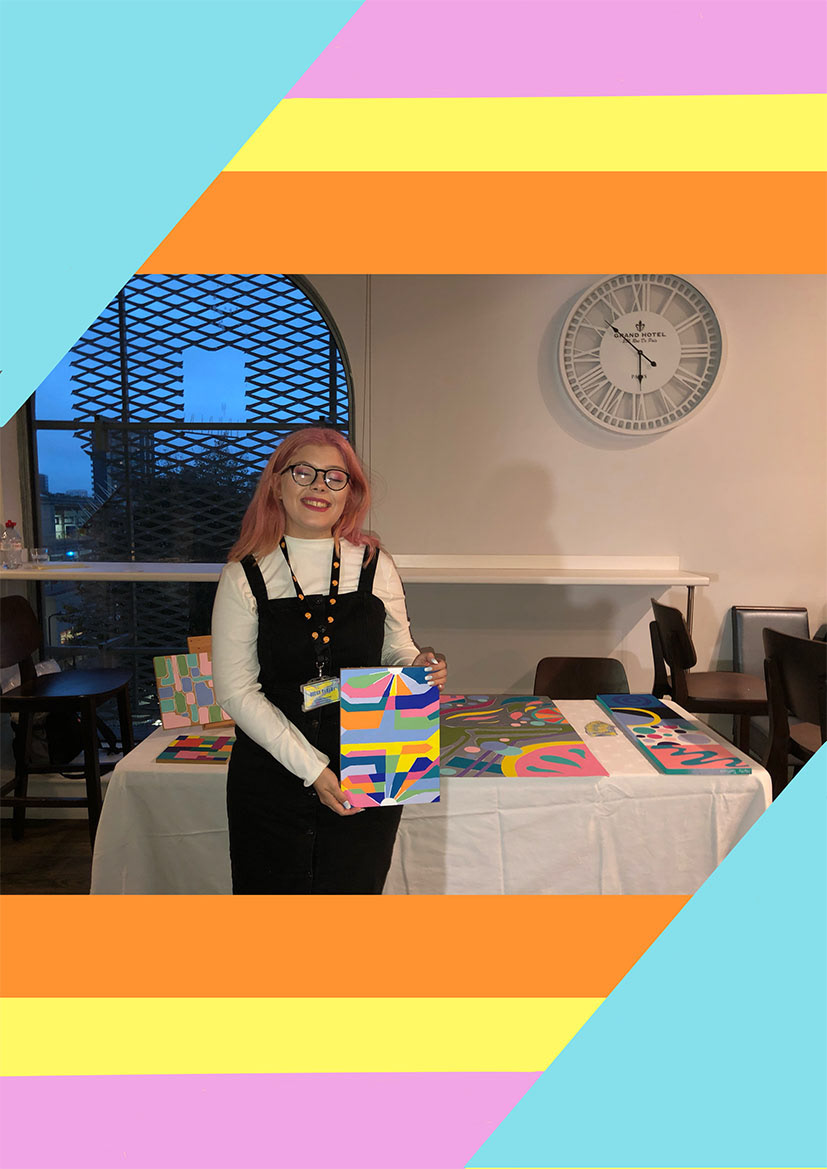 Holly Tamara is a Cardiff based bilingual Illustrator who focuses mainly on bright coloured illustration and pattern designs. She enjoys working on editorials which have a common theme of mindfulness, happiness and self care. She is inspired by the environment, and her experiences while traveling.She enjoys creating perfectly imperfect illustrations. Her work is mainly digital, she often uses Procreate on her Ipad where she has hand picked colour palettes which remain consistent with her work as well as her own hand made fonts.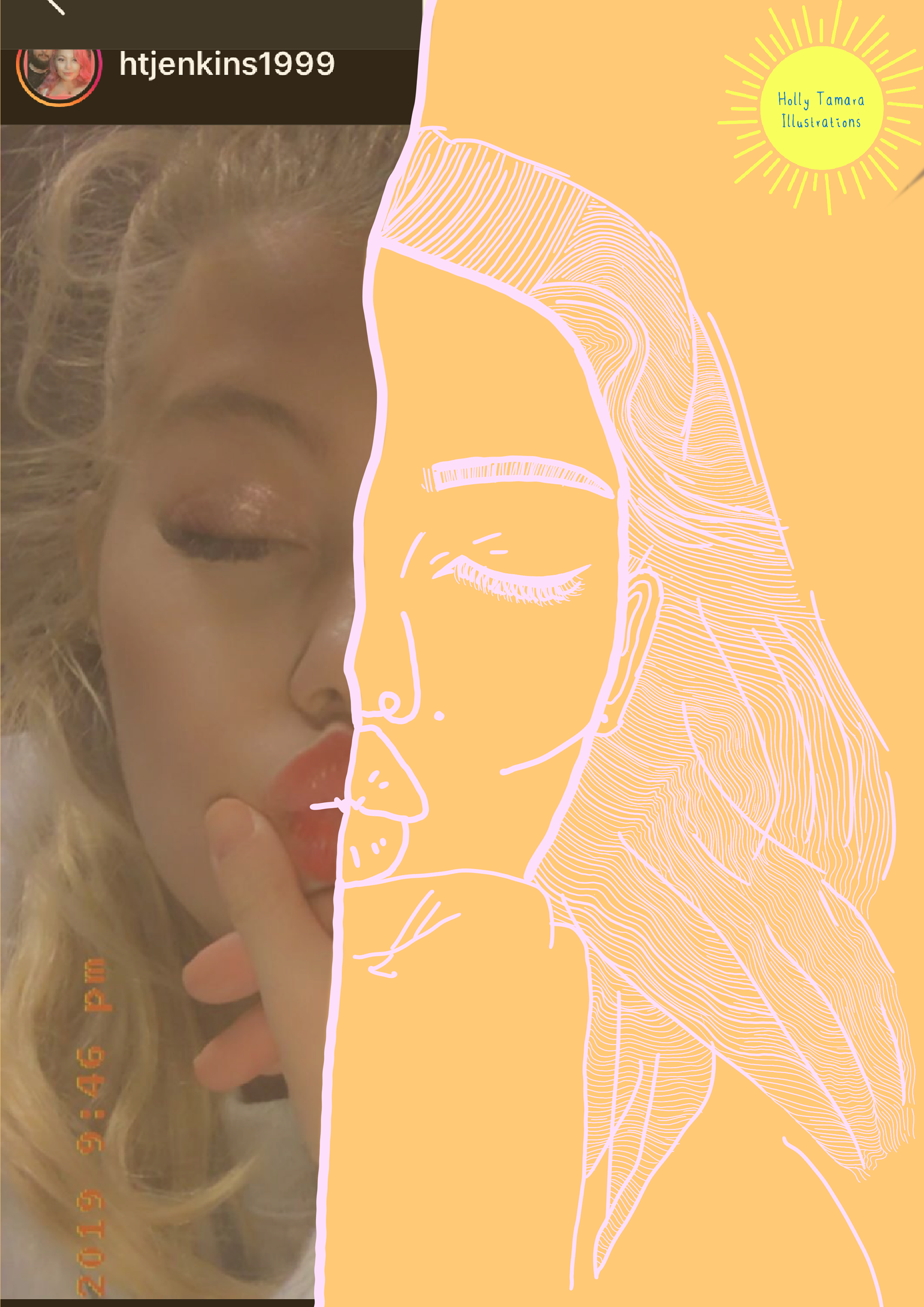 Mae Holly Tamara yn ddarlunydd dwyieithog wedi'i leoli yng Nghaerdydd sy'n canolbwyntio'n bennaf ar ddarluniau lliw llachar a dyluniadau patrwm. Mae hi'n mwynhau gweithio ar olygyddion sydd â thema gyffredin o ymwybyddiaeth ofalgar, hapusrwydd a hunanofal. Mae hi'n cael ei hysbrydoli gan yr amgylchedd, a'i phrofiadau wrth deithio.Mae'n mwynhau creu lluniau cwbl amherffaith. 
Mae ei gwaith yn ddigidol yn bennaf, mae hi'n aml yn defnyddio Procreate ar ei Ipad lle mae ganddi baletau lliw a ddewiswyd â llaw sy'n parhau'n gyson â'i gwaith yn ogystal â'i ffontiau wedi'u gwneud â llaw ei hun.